Worship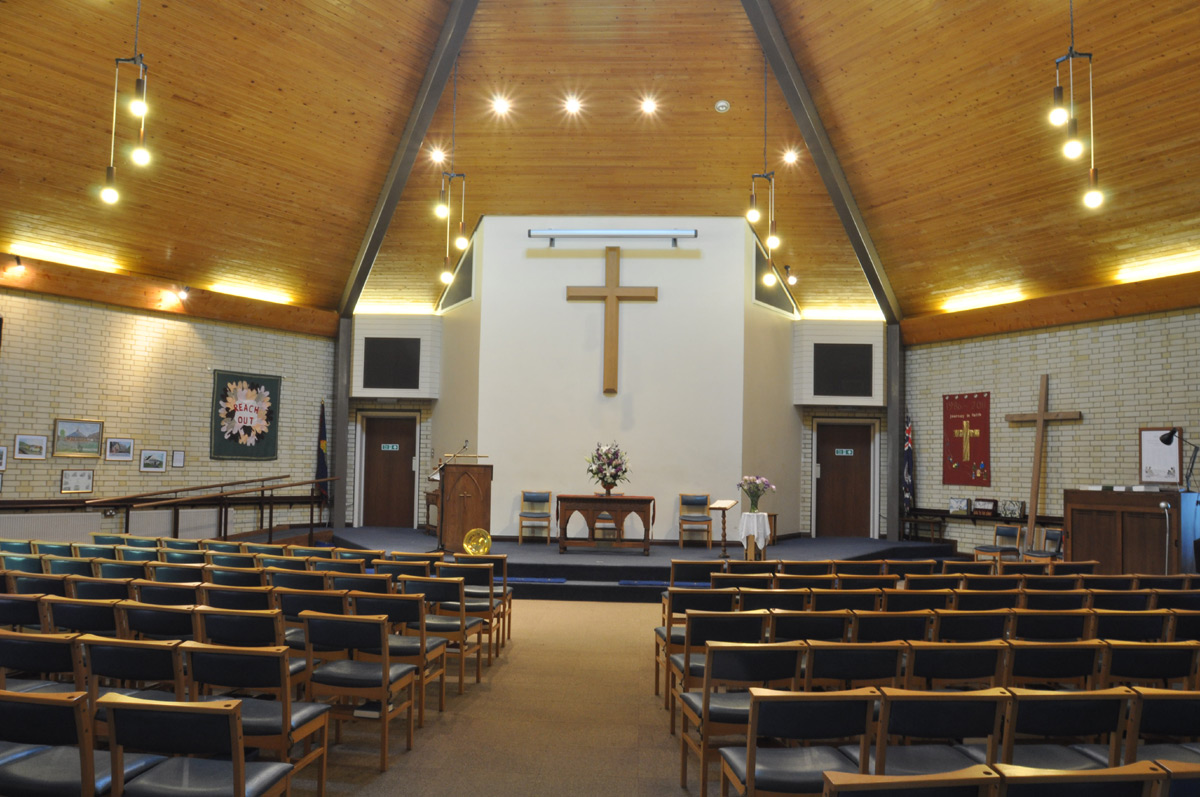 Sundays   9.45 a.m. including Communion on the first Sunday of the month.
Children are always welcome.
After the service light refreshments are served in the Hall with an opportunity for friendly informal fellowship.
Wednesdays  10.15 a.m.  A shorter midweek service for approximately 30 minutes around tables in the Church Hall, followed by light refreshments for those who wish to stay a little longer.
All these services are led by our minister and others, or local preachers or our own congregation's Worship Leaders.  Each brings their own particular style.
Transport to church can sometimes be available: for details please call the minister.